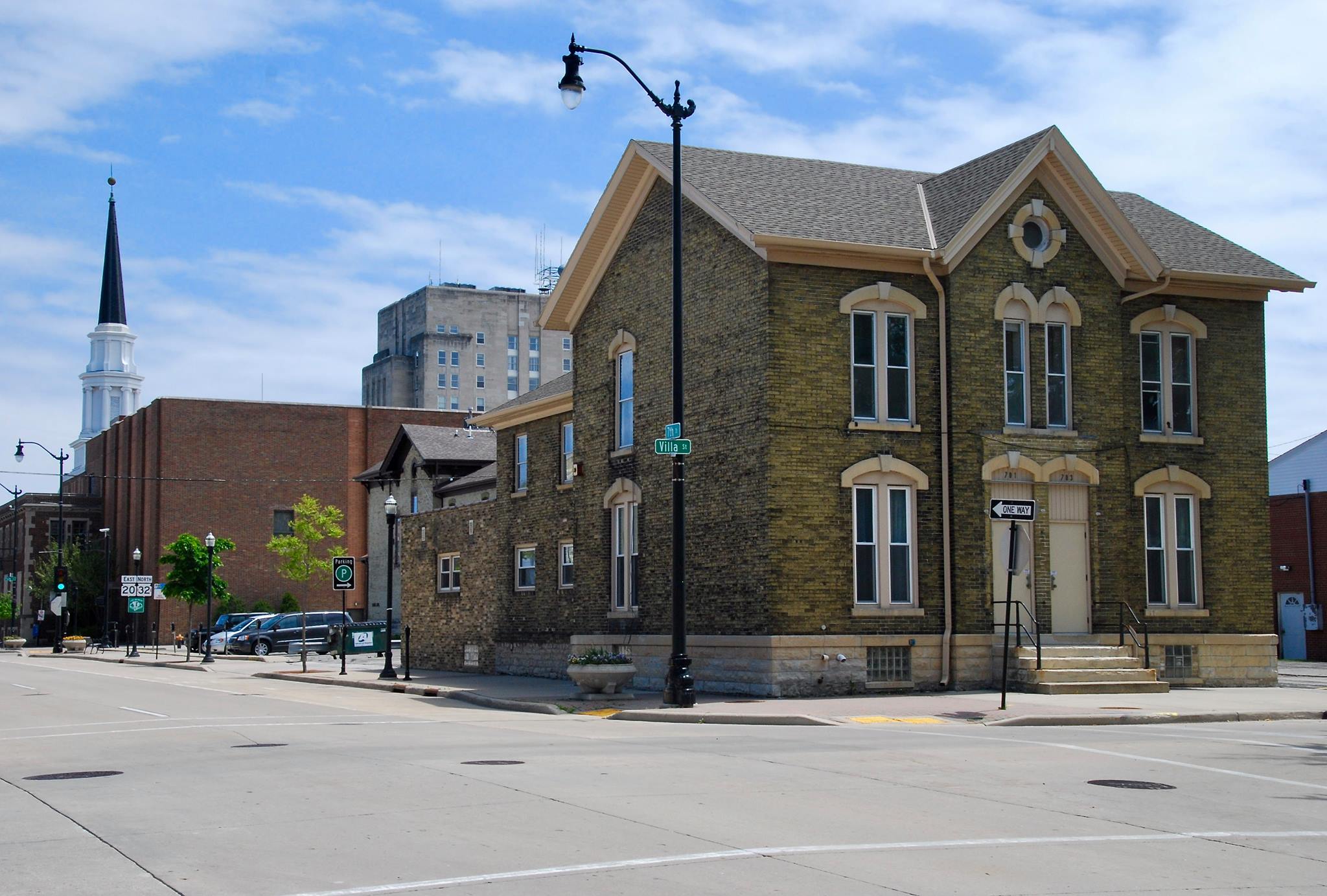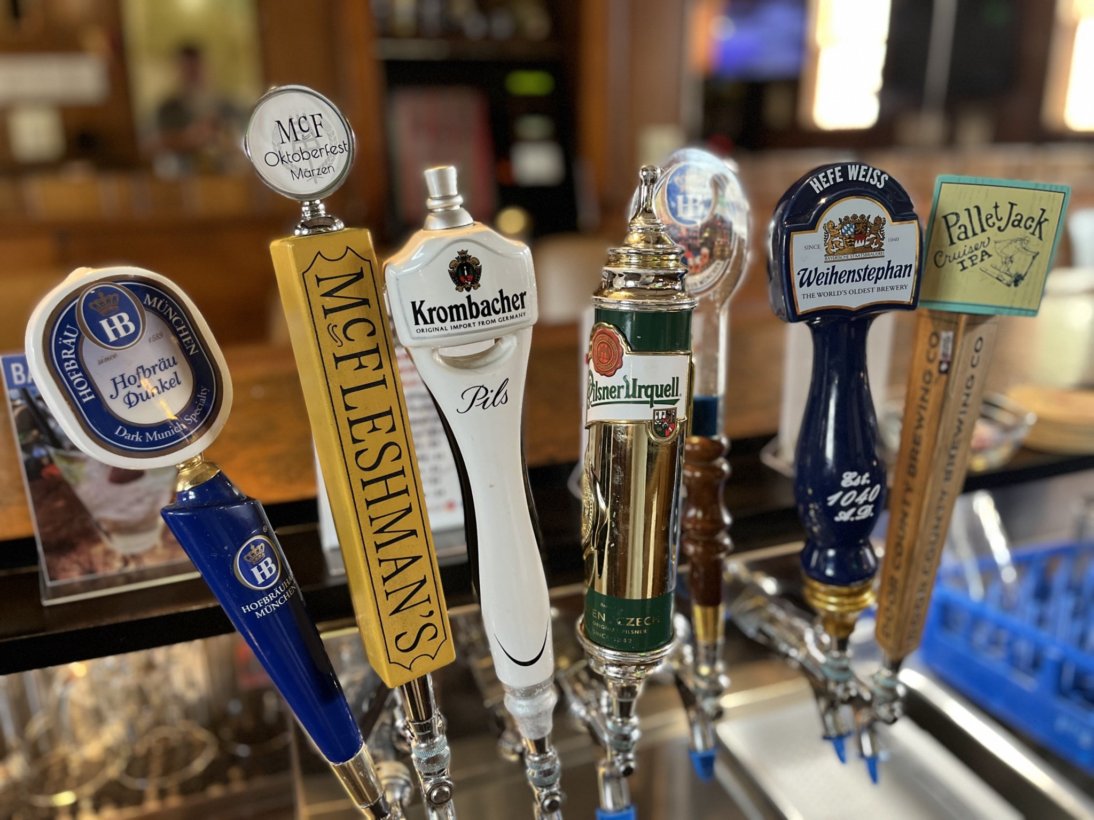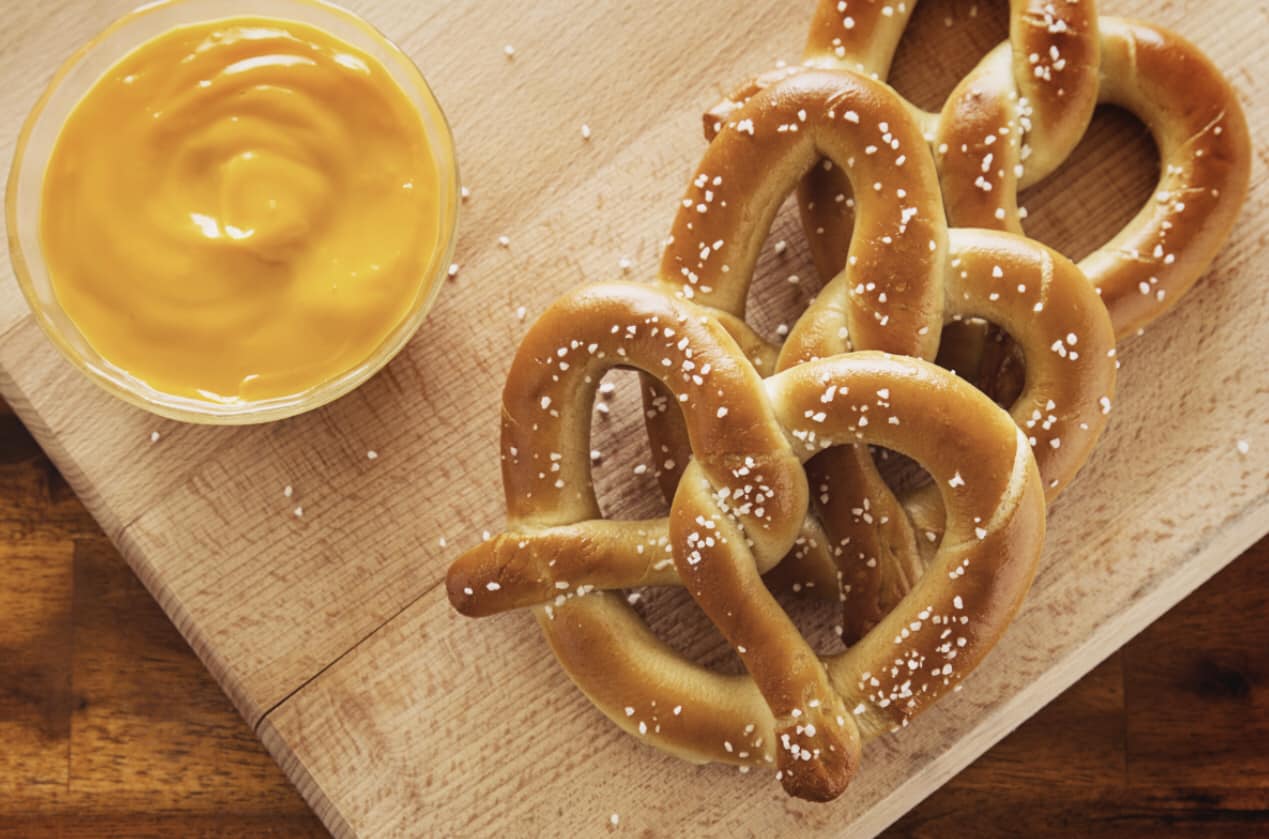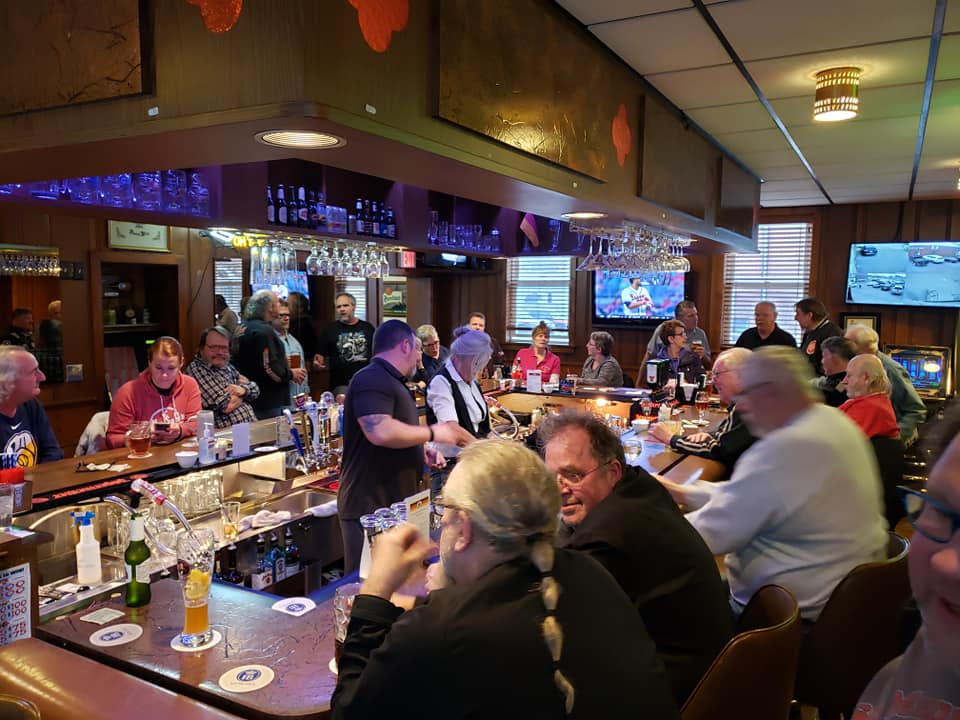 WILKOMMEN!
The Deutscher Männer Verein, or commonly known as the Racine German Club, is a club for people who are interested in celebrating German-American heritage through customs, culture, language, and music. One of downtown Racine's best kept secrets, the Racine German Club has served as a local gathering spot for socializing and Gemütlichkeit since 1894!
The club hosts a variety of events and activities throughout the year including Golf Leagues, weekly Schafkopf (sheepshead) Games, monthly dinners, and club trips. Check out our events page or 'Like' our Facebook page to stay up to date on all the latest!
While this is a private club, we are currently accepting new members. If you are interested in joining, please see the membership page on this website for details. We hope to see you at the club. Prost!!